The different types of horse race bets are as much about taste and personal preference as they are about which gives the punter a greater chance of success. Some punters enjoy a Win and Place bet, Trifecta, or Quinella, but which offers an increased chance of winning?
Is there really such a thing as an increased chance of success with sports and horse racing betting, or is it all just a myth?
Today we discuss whether a Win and Place bet will truly increase your chances of success and why it's the most recommend bet of all.
The Most Recommended Bet
One of the greatest advantages to living in the golden age of information is that you can find out everything about anything with just a few keystrokes and clicks of the mouse. As sports betting increases in popularity, especially among younger generations, so does the amount of information available to explore, and horse racing is no exception.
When you're just getting started with horse race betting, you should do plenty of research and most sites will recommend that you dip your toe into the betting pool with a Win and Place bet – but why?
The idea behind the Win and Place, also known as each-way, is that it gives your chosen horse two chances to make your bet successful. If this sounds confusing, keep reading.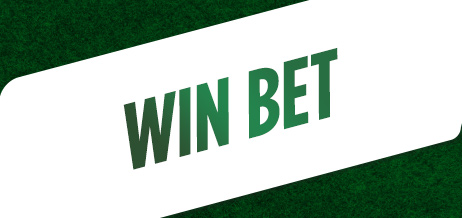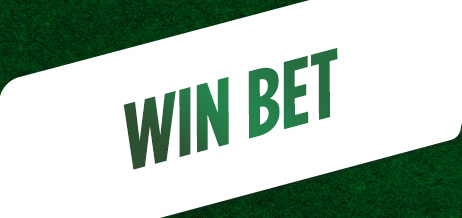 What is a Win and Place Bet?
Most horse racing betting sites will offer up the Each-Way bet among their horse racing tips NZ and for good reason. A Win and Place, or Each-Way, bet is essentially two bets in one. The first bet is on the selected horse to come in 1st place, and the second half of the bet is for the horse to 'place'.
The exact definition of 'place' will depend on the number of horses and the type of race, but is generally 2nd or 3rd, sometimes 4th or lower place. With the bet being a two-in-one, a $5 bet will cost $10, with $5 on win and $5 on place.
If the bet wins, you will receive pay-outs for both bets, and if the horse places, you will lose the win portion of the bet, but you will receive a pay-out for the place bet. Of course, if the horse does not win or place, you will lose both bets.
Considered the Safest Bet
So the question still remains – is the Win and Place bet really the safest option? We are going to confirm the information you've most likely already come across and say a resounding yes! The Win and Place bet is recommended so often because it essentially doubles your chance of success, but this also affects the odds which will be offered on this type of bet.
The odds offered on Win and Place bets will not be as attractive as a simple Win bet, as this would expose the bookmaker otherwise – especially considering the fact that you will be paid out for both sides of the bet should your horse win.
However, at https://onlinebetting.nz/horse-racing-tips/ it should be mentioned that while a Win and Place bet doubles your chance of success, it will also cost twice as much as a standard single bet, so we don't recommend that you take up this bet every time.