Being a professional racing jockey is a full-time career that requires years of constant dedication, training, and unmatched focus. It's by no means an easy career, but it can be extremely rewarding thanks in part to the thrill of the sport, but also because of the amount that a jockey could potentially earn over their career.
It can take a lot of hard work to become a pro jockey, and it's something that a person will wanted to get started with as early as possible. Here we will break down the common skills, responsibilities, and requirements that a modern racing jockey needs to fulfil in order to begin a career.
What Jockeys Are Expected To Do
First and foremost, the main responsibility of a jockey is training and preparing, and then competing in professional racing events. Depending on where they live and how active they are, a jockey can expect to take part in more than a handful of events over the course of a season. Training makes all the difference, and a jockey will need to bond and train almost every day with the animal that they are going to take out on to the track.
Part of their preparation involves watching videos of previous videos as well as studying how those jockeys and their horses were able to win. In fact, a jockey will also spend a lot of time watching their own races to see if they made any mistakes, and if there are any changes, they can make to better their performance on the track.
A jockey will also always need to maintain their own physical fitness as well as follow a balanced and healthy diet. It's important that the rider maintains a specific weight, as every kilogram extra can slow the horse down, so dedication to health and fitness is an absolute must.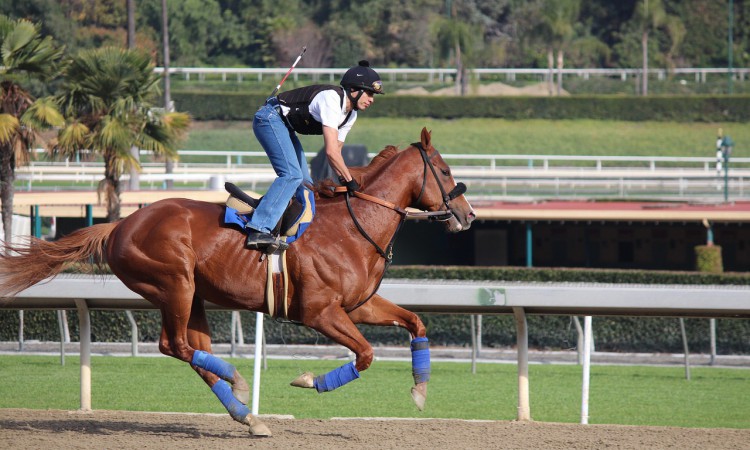 Their Skills
Not only will they need to have a full understanding of horse racing, but they will also need knowledge of horse training, anatomy, breeding, performance, as well as grooming. Much of this can only be gained by actually working in the stables with the horses, as well as going out with the horses and practising.
A professional jockey will need to be able to maintain a level temperament while out on the track and under extremely high pressure, and it's something that bettors may notice when enjoying online betting in New Zealand. This is especially important when we consider that jockeys will be riding at high speeds and will need to make vital split-second decisions or risk either losing the race or even injuring themselves or the animal.
In order to become a professional jockey, attending jockey school is often a must, as this is where they will learn all of the skills they need to start out their career. Once this is completed, they will often need to seek out an apprenticeship to further hone their skills and become a permanent member of the racing world.