We're often enamoured with the incredible victories that can be found in the history of world horse racing. These are horses that were able to take the win against all the odds, making themselves legendary among fans of the sport, and becoming popular enough to be immortalised for all time.
But there's always a spectrum to these kinds of events, and while we tend to be aware of many of the great winners, we often don't hear about the losers. It can be just as beneficial for a punter to learn about the great losers, as it can help them determine which future animals possess the same traits and might not be good to put money down on. Here we will look at some of the most memorable losses in horse racing.
Zippy Chippy
Zippy Chippy can rightfully claim as being the worst racehorse of all time, with a bridle nameplate that reads "Racing's Biggest Loser." After earning $30,572 in prize money, the unlucky 21-year-old was retired in 2010 after losing 100 consecutive races in the United States.
Zippy's career wasn't all bad; he came in second eight times and third 12 times, but his lowest moment occurred in 2000, when he lost a 40-yard dash against a minor-league player for no apparent reason. Jose Herrera blew past his challenger to win by at least three lengths, a surprise even to the awful horse's owners.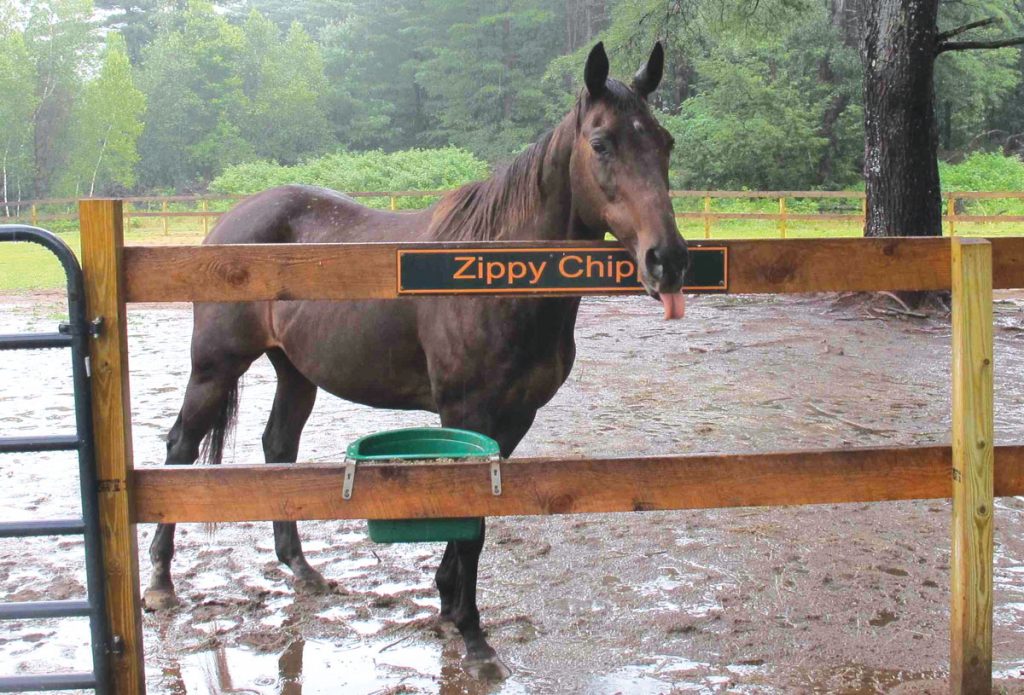 Noddies Way
The Epsom Derby has been won by the likes of Sea The Stars, Generous, Shergar, and the amazing Mill Reef, and racing's incredible history is replete with sensational Classic champions from years gone by. People will always debate who was the best Derby champion of all time, but Noddies Way was without a doubt the worst Classic challenger in the sport's history.
After his owner Wayne Cox accidentally left him in the world's most prestigious race, the horse took his chance in the 2003 Epsom Classic, and the bookies were pleased to set odds of 500/1 on him to astonish racegoers with a Derby triumph. Two years later, and Noddies Way would eventually earn himself a better reputation, although he would never quite live down the mistakes that he made in Epsom, and it's why sometimes it's just better to stick with clear winners, like bingo Australia.
The Green Monkey
The performances of Quakeress, Noddies Way, and Quixall Crossett were all appalling, but at least they were compensated appropriately for their meagre abilities. When Coolmore paid a stunning $16 million for The Green Monkey in 2006, the horse became the world's most expensive racehorse almost immediately.
It didn't take long for it to become evident that he was on his way to become the world's biggest flop, and punters were left scratching their heads when he retired after only three starts. The Green Monkey would go on to stud for $5,000 with a total of $10,000 in prize money in the bank, and the horse remains something of a black mark on the trainer's team, even to this day.