There's usually a lot of focus on the horses that take place in professional racing events, while secondary focus generally goes to the jockeys. But neither of these would be able to make international headlines without adequate training, which is provided by horse racing trainers.
These trainers spend years of their lives – sometimes decades – to ensure that the horses they train are some of the very best in the world. Training is not just about making sure that the animals are fast, but that they are easy to control, they don't fall apart under intense pressure, and that they are always ready for the next big upcoming event. With that in mind, we will look at some of the greatest and most talented horse racing trainers that ever lived.
John Gosden
Unlike many other world-famous trainers, Gosden did not start his career as a jockey before making the transition into a trainer. Instead, he was born into the world of horse racing trainer, and is the son of John Gosden, another legendary trainer. And while his father is without a doubt one of the most memorable trainers of all time, his son would become even more famous.
After leaving university, Gosden would learn the tricks of the trade from his father and would also work alongside Noel Murless as well as Vincent O'Brien. Over time, he became a household name, and would be at the head of some of the greatest success ever.
Bob Baffert
This American-born trainer isn't just well-known among jockeys, but over time became a popular name throughout pop culture, and has became something a celebrity in his own right. As the trainer of two of the world's best horses, Justify and American Pharaoh, Baffert has a long history of training skilled horses, and being at the top of the pack when it comes to seasonal winnings.
Over the course of his long and successful career, Baffert has won the Preakness Stakes seven times, the Kentucky Derby five times, the Belmont Stakes and Kentucky Oats three times, as well as 15 wins at the Breeders' Cup.
There's no denying that Baffert remains one of the true greats in the horse racing world, and his legacy will continue to inspire up and coming trainers over the next few decades.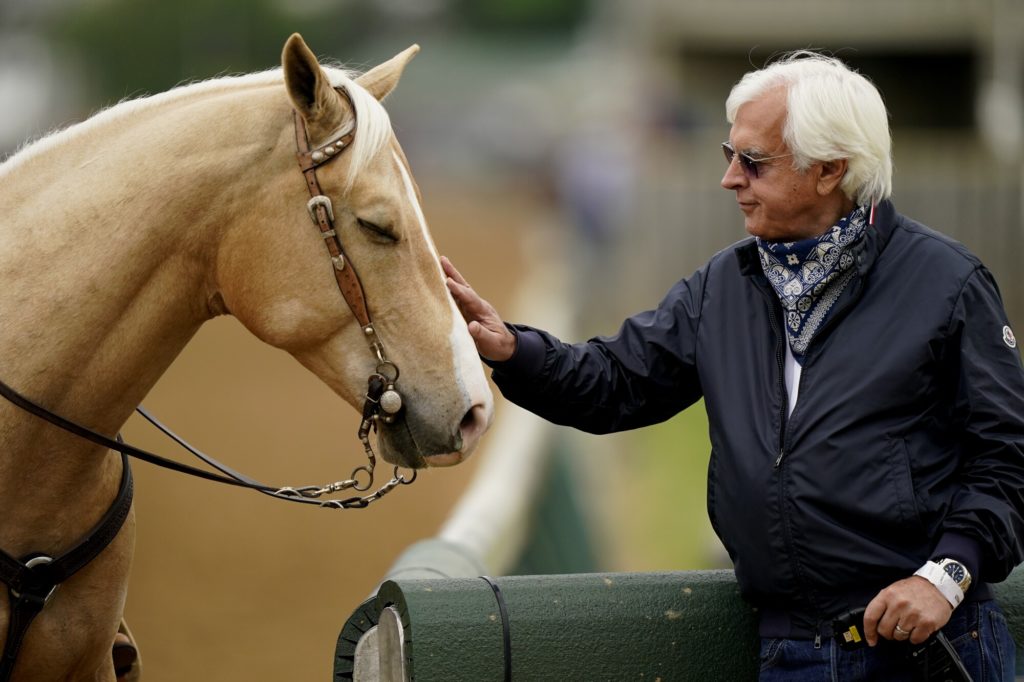 Aidan O'Brien
When it comes to the perfect mixture of talent, fame, and success, Aidan O'Brien is without equal. This trainer is known not just among horse racing fans, but among all sports fans, and even among those that love real money pokies, as being the most talented trainer of all time.
O'Brien, who is originally from Ireland, O'Brien has garnered respect from trainers and jockeys from across the world but is perhaps most well-known for being the head trainer of the Coolmore operation. With access to some of the top racing bloodlines in the world, O'Brien has seen countless wins, and currently holds the record for training a total of 26 Group 1 winners over the course of just a single calendar year.