The Most Famous Horses Of 2017
While there have been horses that have made great achievements this year, let's look at horses that have gained fame for reasons that aren't so dignified.
At least we can lay the blame with their owners. Mostly.
Custody Battle For Bo Duke
Certainly one of the strangest stories on here is the case of Bo Duke and his owner Donna Byrne.
The pair is from Polk County in the US, the problem being Duke's owner enjoys a drink now and again. On the 2nd of November this year Byrne was arrested for riding Duke under the influence.
According to the Agricultural Deputy in the county the reason they gave Byrne a DUI was because this wasn't the first time the pair were found with Byrne intoxicated.
Apparently Emergency Services regularly find Byrne either passed out or heavily inebriated with Duke.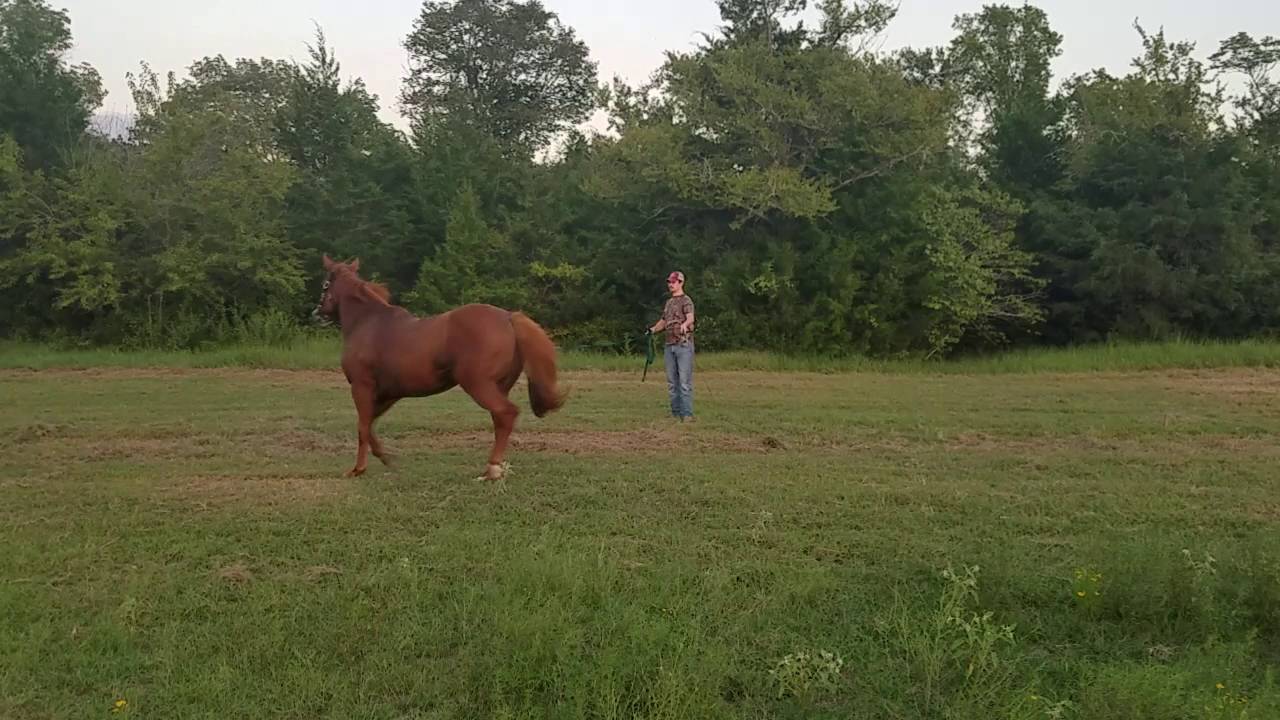 Now Byrne is fighting a custody battle as Duke has been confiscated, and not only is Duke her friend but he is also her only means of getting around.
The legal battle is currently on going and naturally the authorities are concerned about Duke's well being in an environment where its owner is constantly drunk.
Who wins in the end remains to be seen, but if you could bet on one of the parties at an NZD online casino, it could change the game a bit!
Ray Lewis Shirks California Chrome Sponsorship
Controversial former NFL line backer Ray Lewis has courted more controversy just as 2017 ends. He has been taken to court in a lawsuit by an agency representing racehorse California Chrome. This 2014 Kentucky Derby and Preakness winner was supposed to be sponsored by Ray Lewis' Ray's Reserve Bourbon.
The horse's jockey wore the company's label on his uniform at the Florida Pegasus World Cup Invitational for the agreed sum of $25 000 in cash and a further $25 000 in bourbon products. The company failed to deliver on their promise and now the agency is suing.
Ray Lewis personally was named in the suit but apparently Lewis is not an owner of the company. They are merely using his name.
Lewis's attorney stated that despite the brand carrying his image and likeness he has nothing to do with the business. Currently the legal battle is on going.
Roy Moore Immortalises Sassy On Twitter
Finally the most random famous horse on this list: Republican Roy Moore's horse Sassy. This month saw an aggressive battle for a senate seat representative for Alabama.
The Republicans need to retain their senate majority and Alabama, while traditionally a republican stronghold, saw confidence in voters fall as it emerged that Moore has several allegations of sexual misconduct with minors lodged against him.
Even though he lost by a small margin to democrat Doug Jones, it was still a significant blow to the GOP.
That said Moore's horse Sassy received almost just as much attention and post election fame as Moore. Moore chose to ride the horse to the polling station, possibly to drum up some hometown support, which unfortunately did not work.
Instead pundits created a twitter page for Sassy, apparently tweeting the horse's thoughts and opinions. Sassy was soon trending on social media and found her 15 minutes of fame.