When it comes to modern horse racing betting, there are generally three kinds of bettors. The first are the casual bettors, who are just there to have a bit of fun, and to maybe win a bit of money if they're lucky.
The second group are the more experienced bettors, who are more serious about getting their bets right often, and to limit their losses. Third are the professionals, who have taken up betting as their choice of career, and it's how they make their monthly income.
One of the big dividers that separates these different groups is how well they use the bankroll. For those who don't know, the bankroll is basically the "budget" that a bettor uses to manage their money.
It's an extremely powerful tool that can help them win on a much more consistent level. Here we will explore some helpful bankroll management tips for increased odds of success.
Creating A Bankroll
As mentioned earlier, a bankroll is very similar to a normal budget, meaning that it primarily deals with money coming and going out. For bettors that have never used a bankroll before, the first thing they will want to do is sit down with their monthly bank statements.
From there, they will need to write down how much money is coming in every month, as well as how much they spend on bills and other expenses. It's the disposable income that tends to be the main focus, as this is where the money is needed to start betting.
A golden rule of budgeting for betting is always making sure that only disposable income is used for bets. One of the more common mistakes made by inexperienced bettors is spending vital money on betting, such as the money that they would otherwise have needed for rent or groceries.
A bankroll can mitigate this risk by giving them an idea of how much cash is available, and a timeline of when they will need to quit wagering for the month.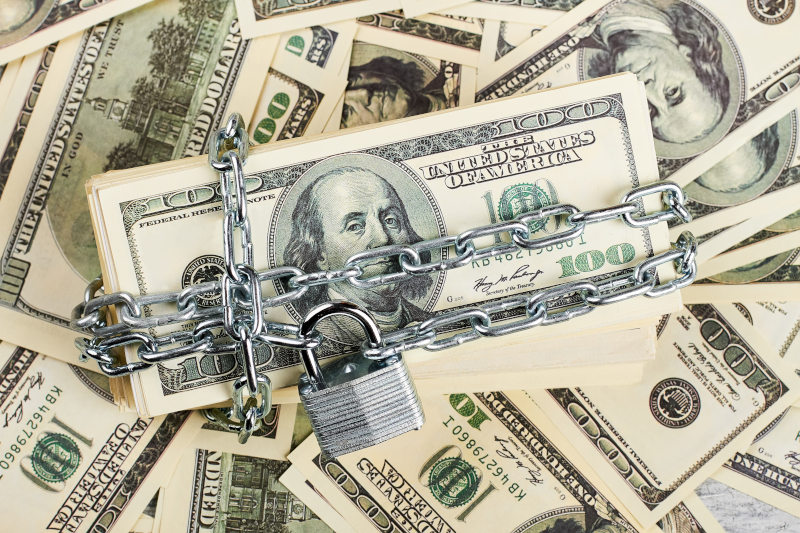 Managing The Bankroll
Due to the nature of horse racing, there's rarely a time throughout the year where there isn't some kind of event taking place. For this reason, a bettor will need to employ proper management and maintenance for the bankroll throughout the month. While updating it once a month can be helpful, it's much more useful to attend to the bankroll as often as possible.
Not only can this expand the amount of times that a wager can be placed, but it can give the bettor the ability to bet for longer periods of time, essentially giving them more spending power, and it's a trick that can be used for other betting, such as when utilizing casino bonuses in New Zealand.
Improving The Bankroll
After enough time, the bettor will start to gain a clearer understanding of the amount of money that they have available, and when combined with their winning wagers, they will be able to bet more often. And over time, they will learn how far they can stretch their budget by making small but effective improvements to the bankroll.